MProfit is a leading software for portfolio management and accounting. They were operating with only a desktop software, limiting their reach in today's growing tech-enabled environment.
We provided a holistic design solution from brand identity design to UX/UI design to re-positioning MProfit as a new-age software solutions provider in the FinTech space.
We collaborated with the client to understand in depth the existing user journey, pain points, and business goals to apply to the user experience for the desktop and web-based application.
The new UX/UI took into consideration the working style of large family offices and chartered accountants and their familiarity with the existing system. While ease of use was the key objective, we ensured that there would be no room for errors in entering key financial data at any point.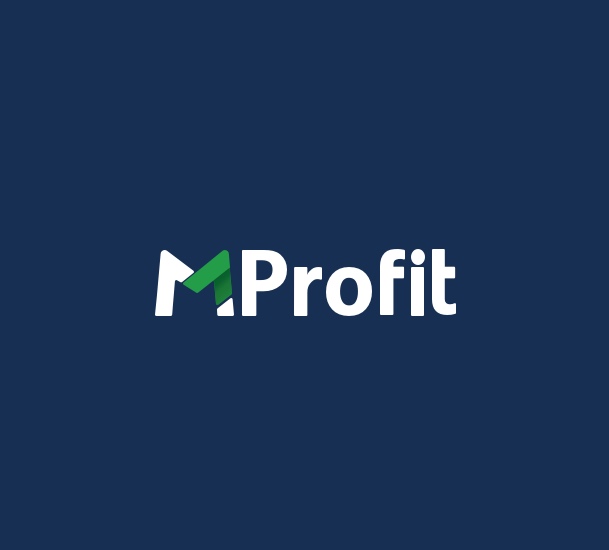 "
Designaren has worked with us over the past two years on important projects such as designing our new logo & website, UX/UI for the tech platform and designing creatives for digital advertising. I have to say that they are a very dedicated team with extremely talented & dedicated designers.
"
-Atik Shah, MProfit
"
We have been very happy with the work they have done, and we trust them to deliver on many of our organisation's design requirements. We look forward to collaborating with them again in the future!
"
-Atik Shah, MProfit