Jones Lang LaSalle (JLL) wanted to package their for-sale properties in an innovative way that didn't focus only on the property facts but also incorporated  the people and the legacy that surround the property.
We worked with various teams within JLL to understand the market, the property, and its features to strategise the sale brochure. Then, we teamed up with our photographer and content writer to put this strategy into visual direction, packaged to sell the property to High Net Worth individuals.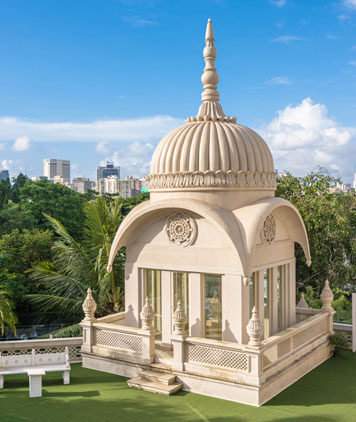 "
The team is highly creative, professional, helpful and resourceful. They have been involved in multiple high-ticket value transactions with us and have been in the process from start to finish stretching themselves to provide great service. Niraali and her team do a brilliant job and we will continue to associate with them in the future.
"
-Sneha Kogta, Manager